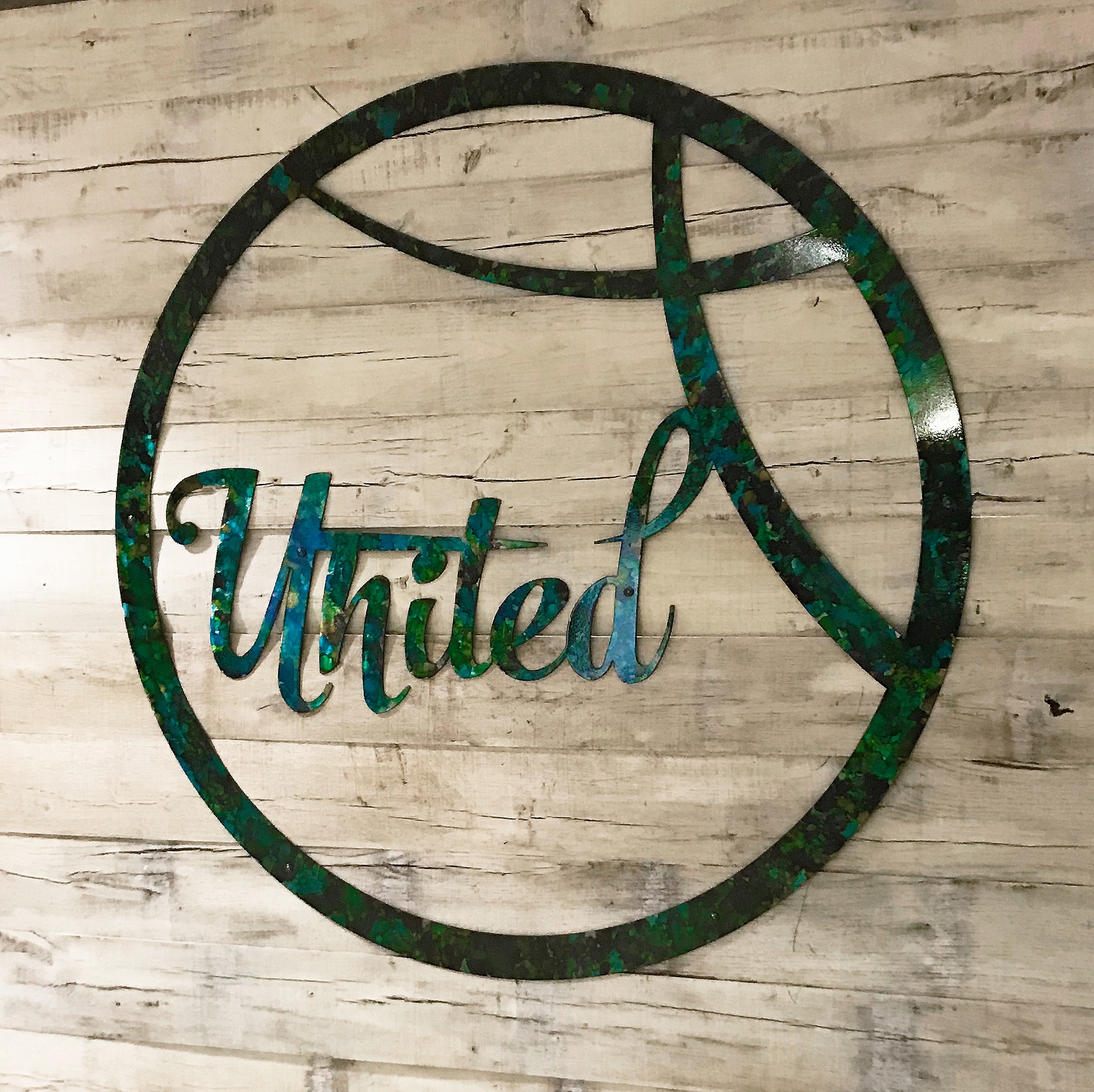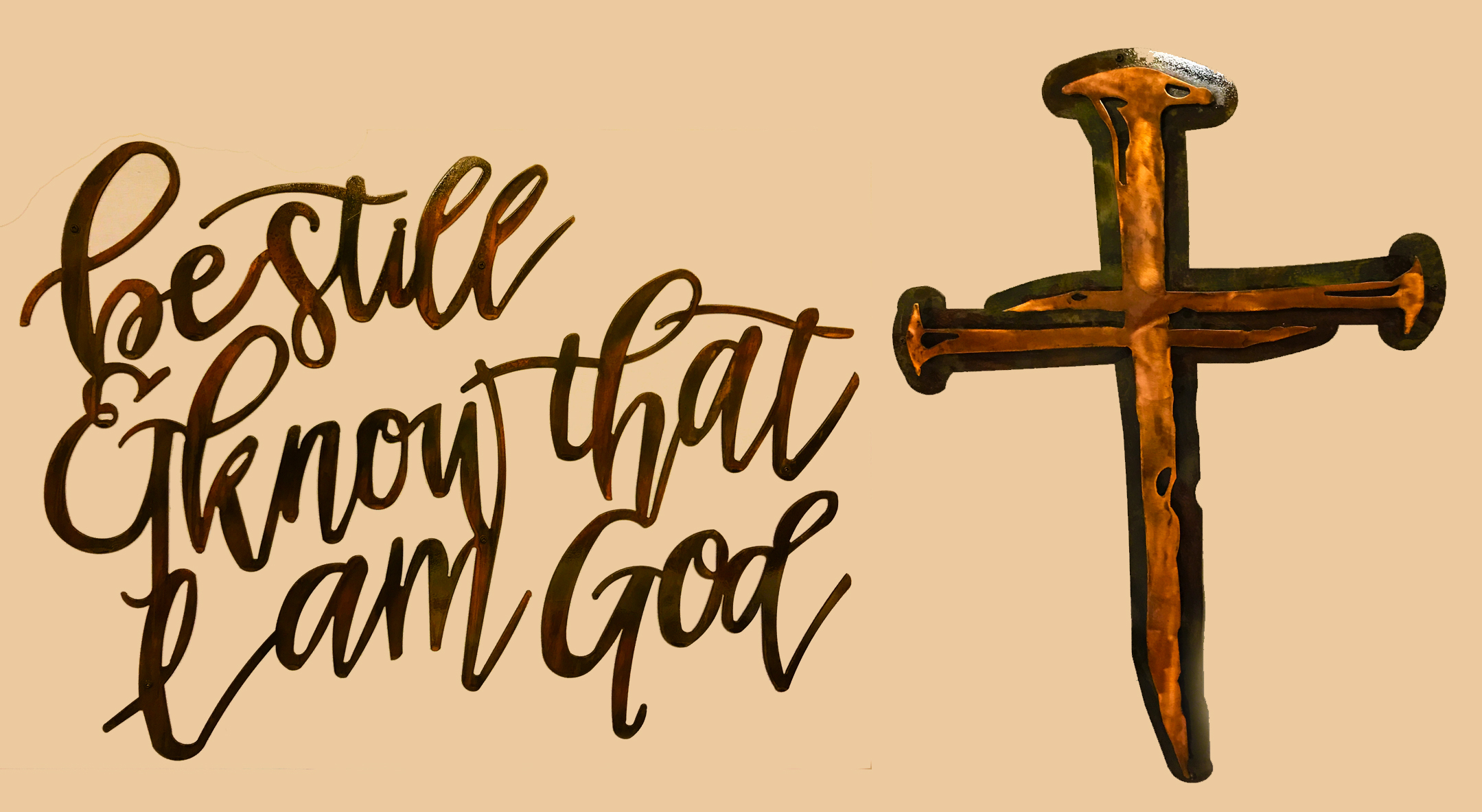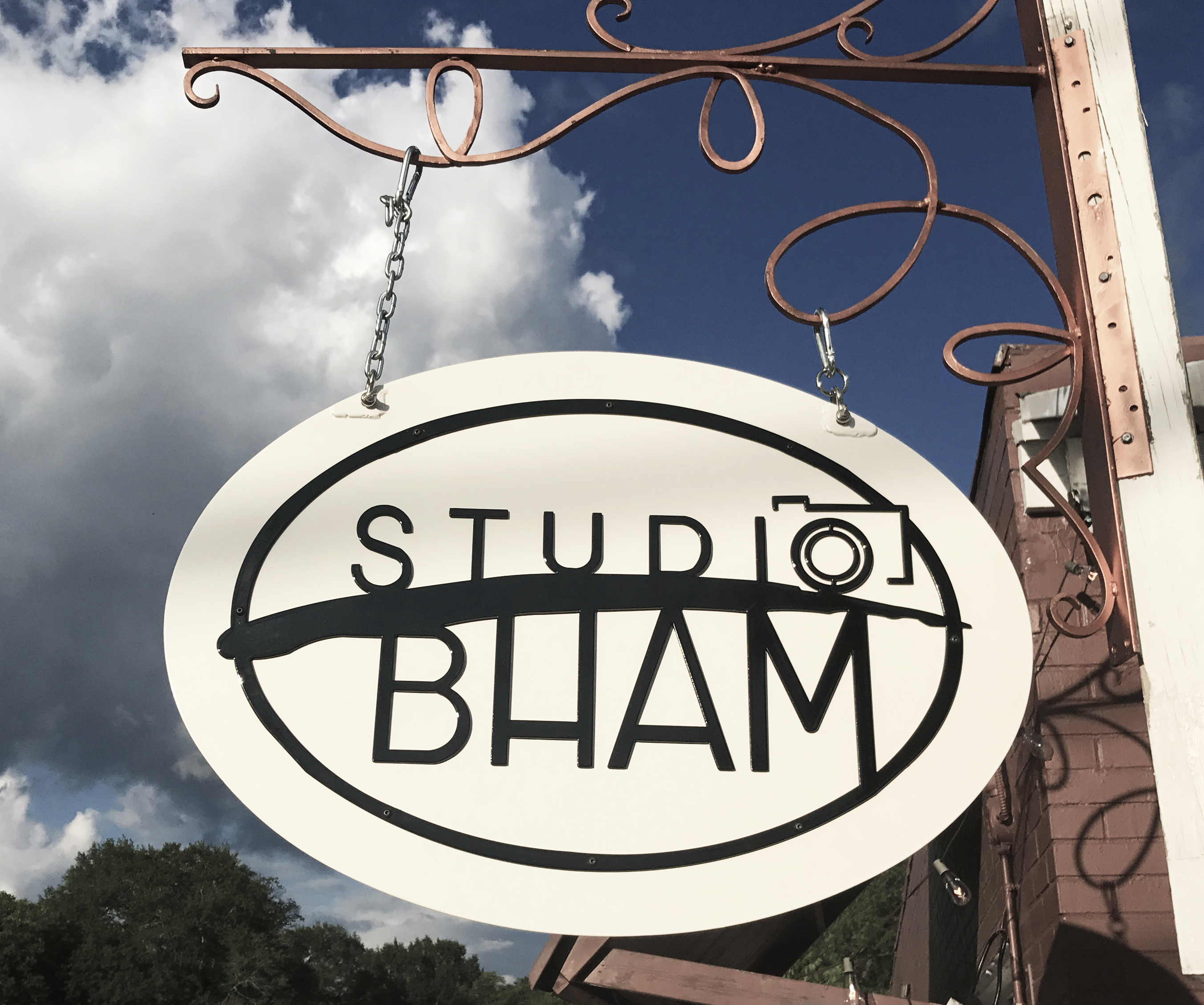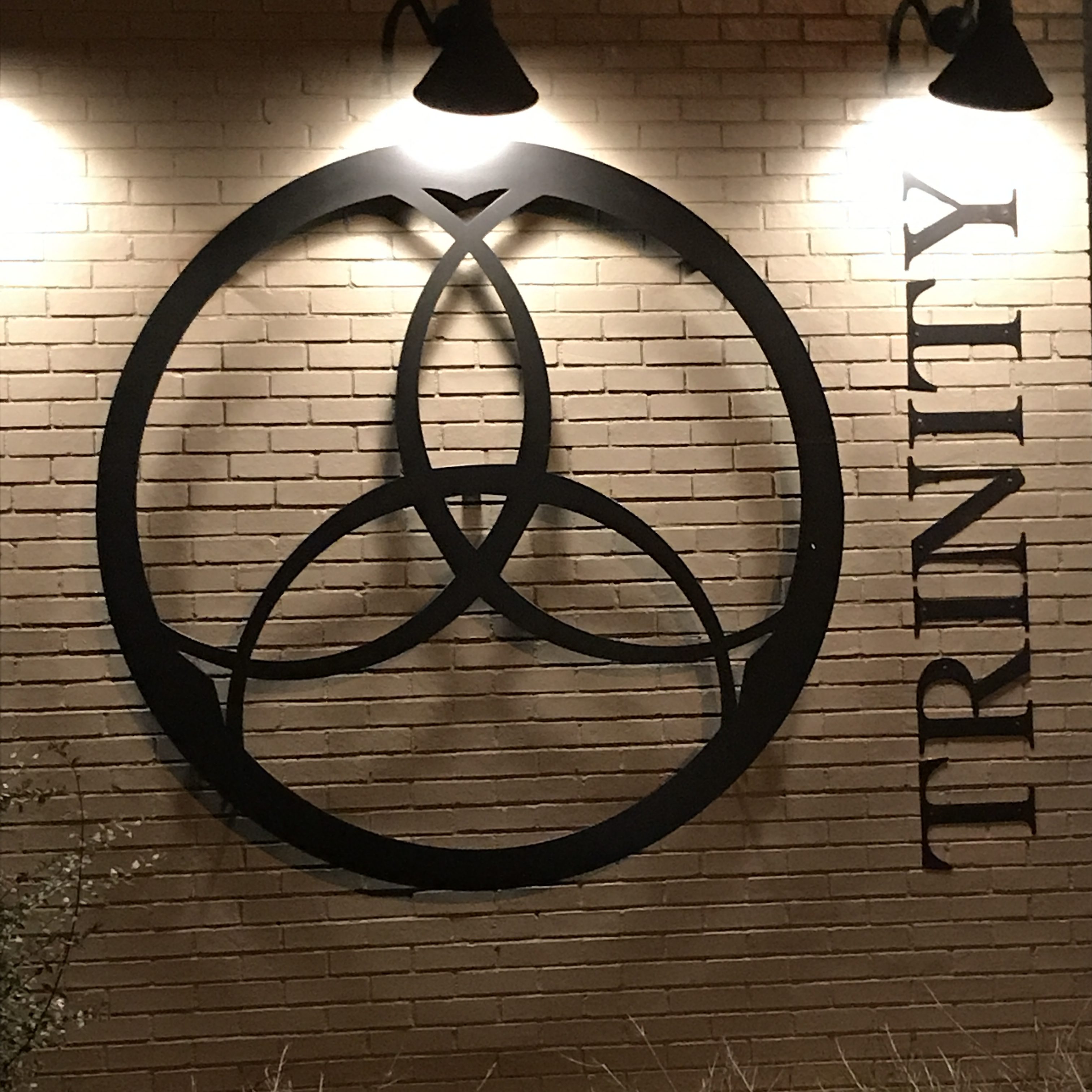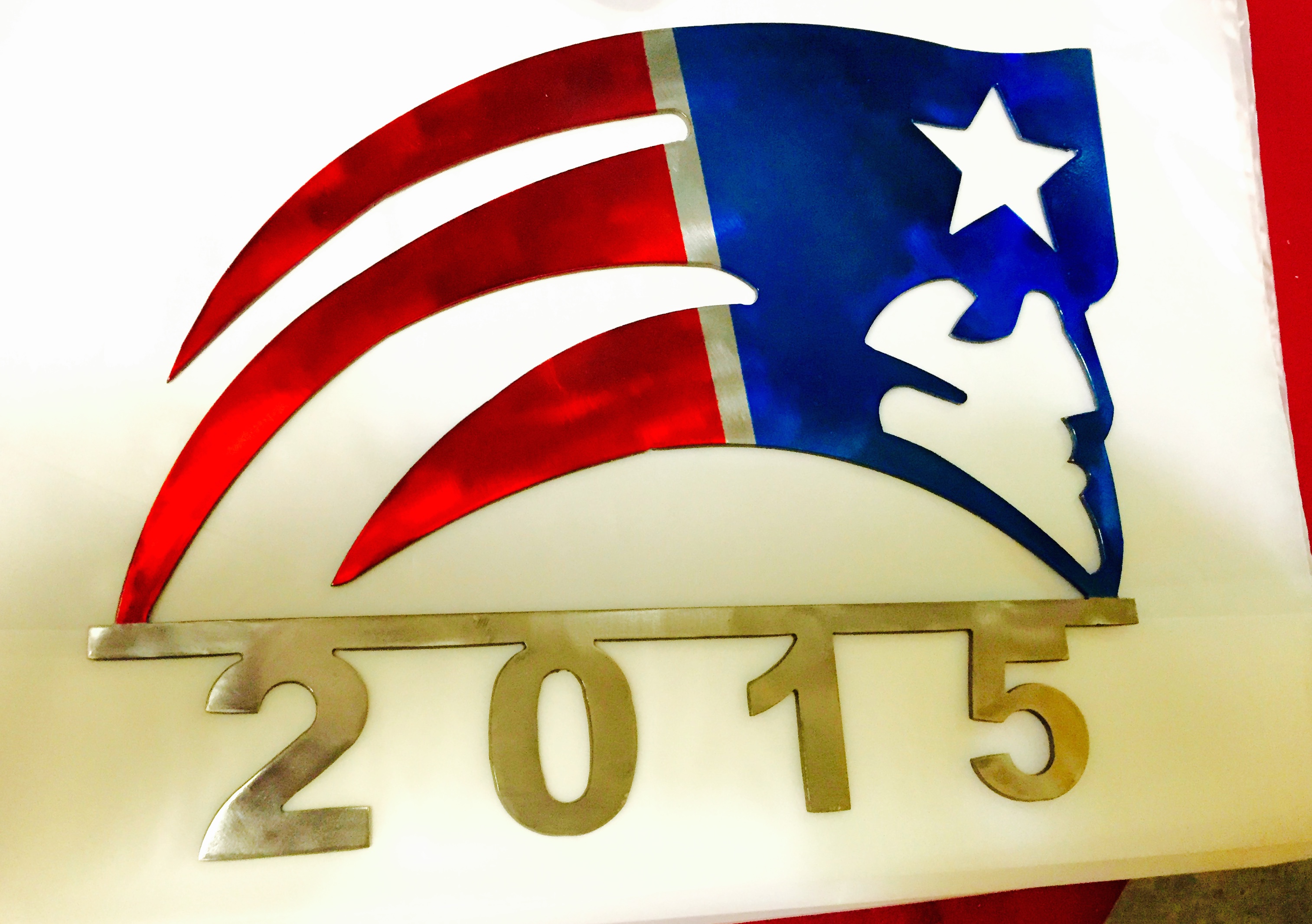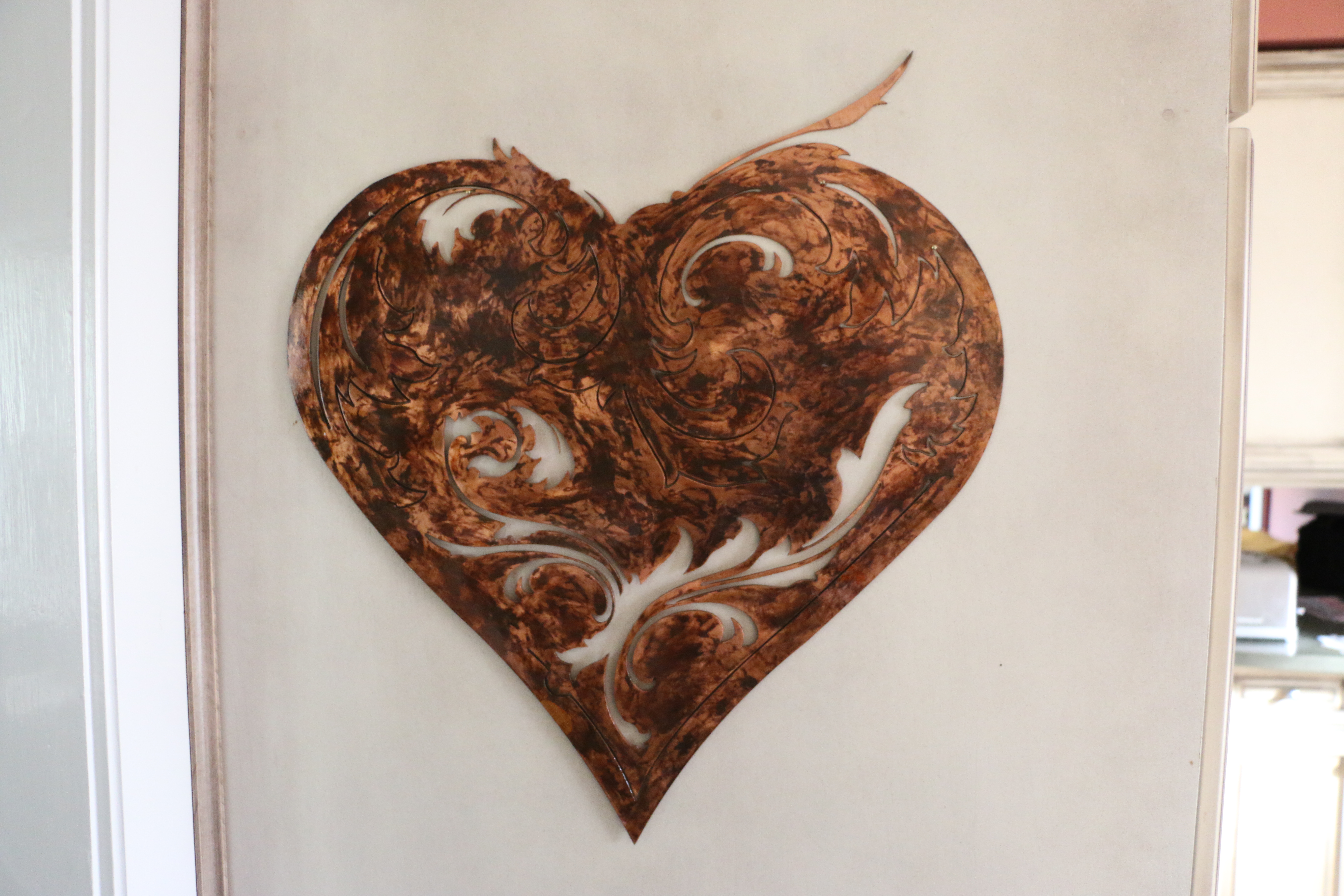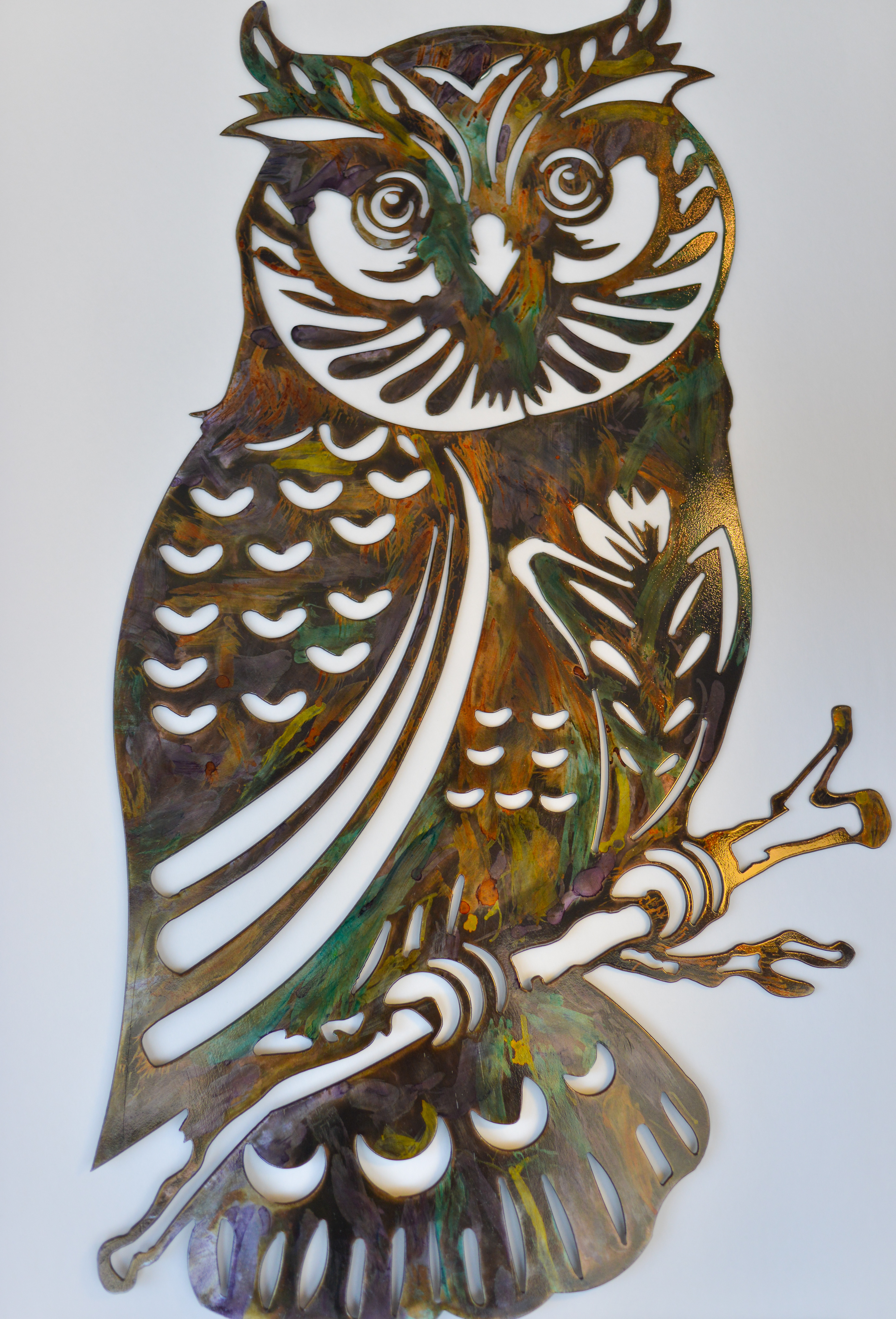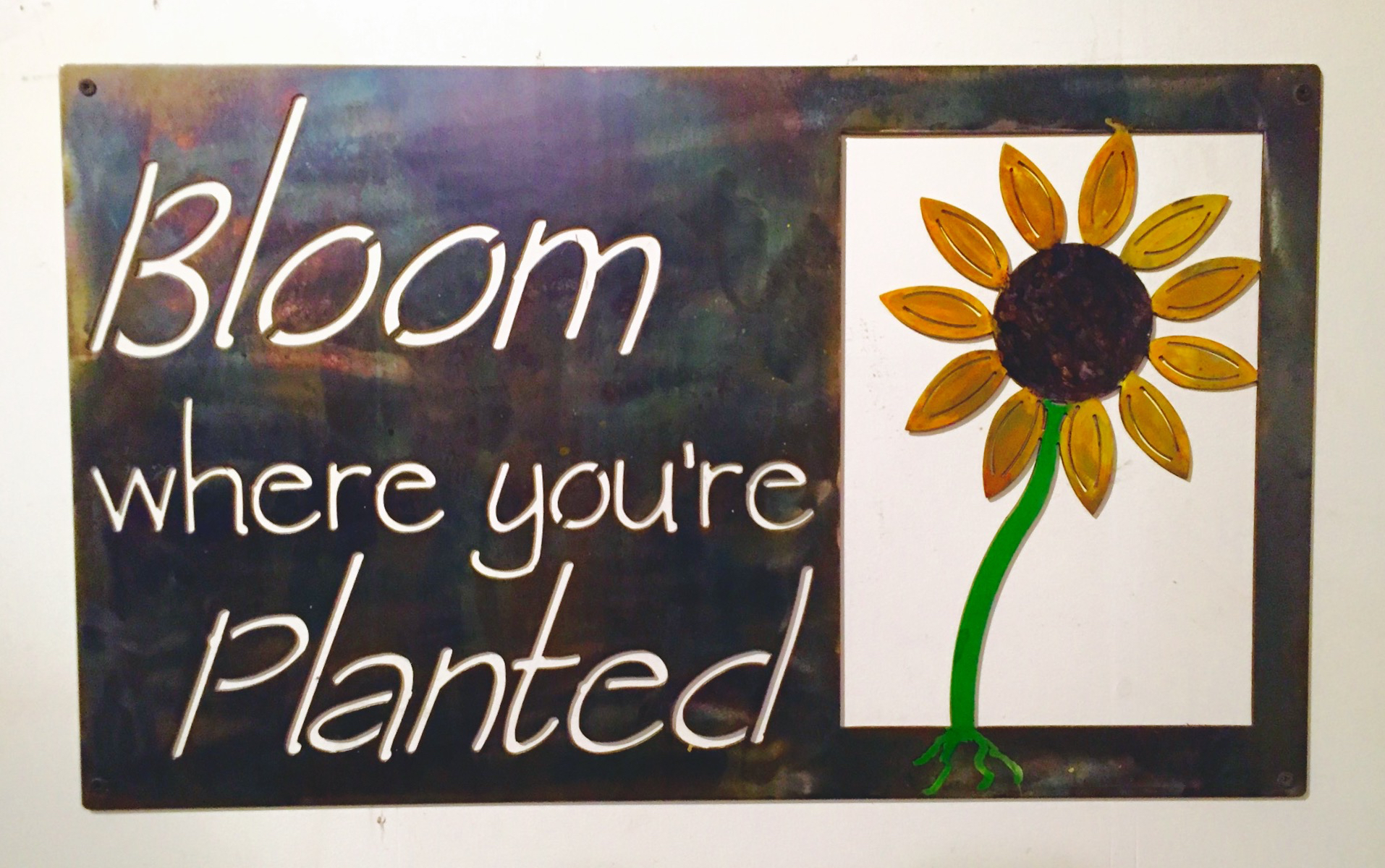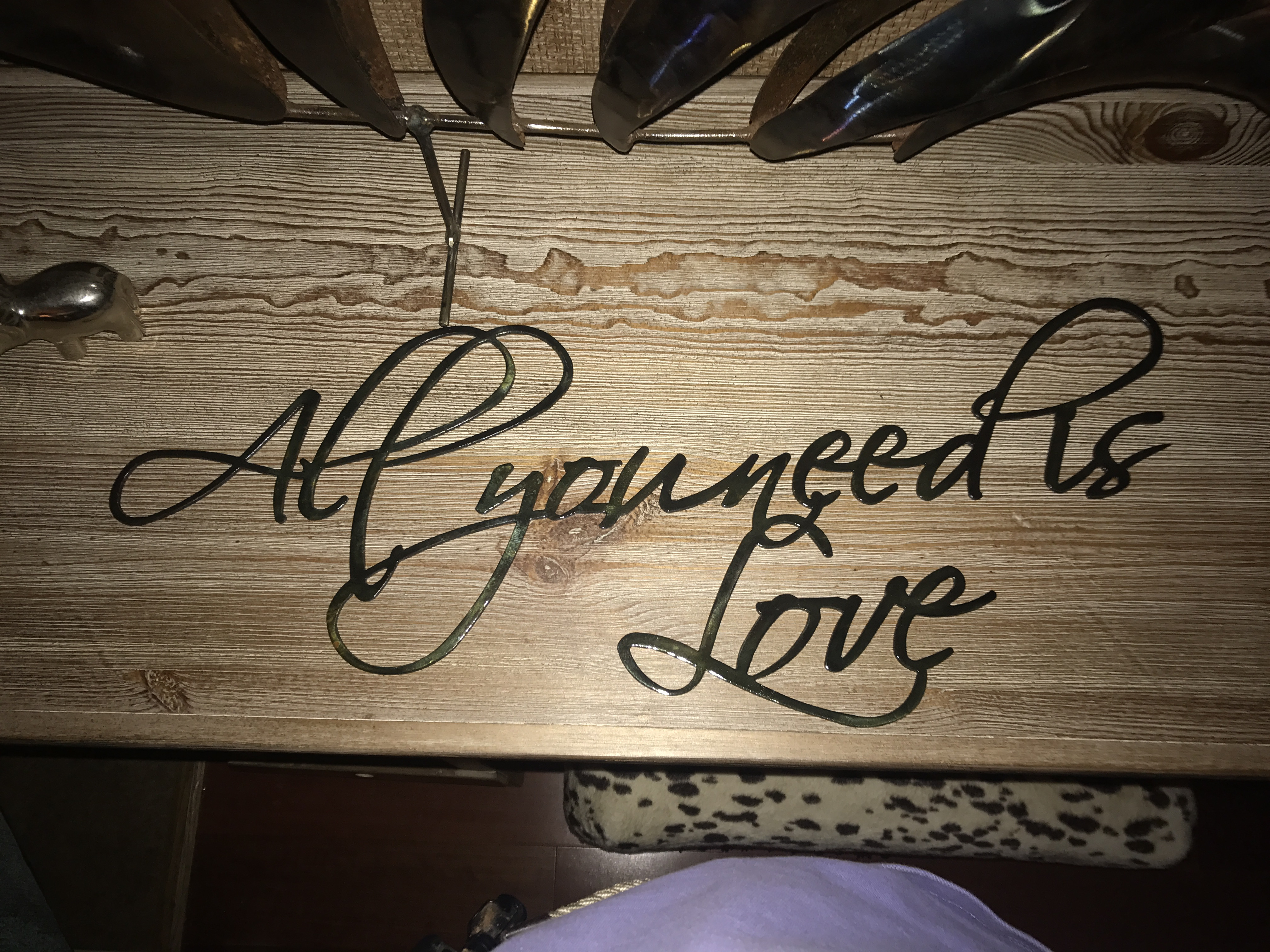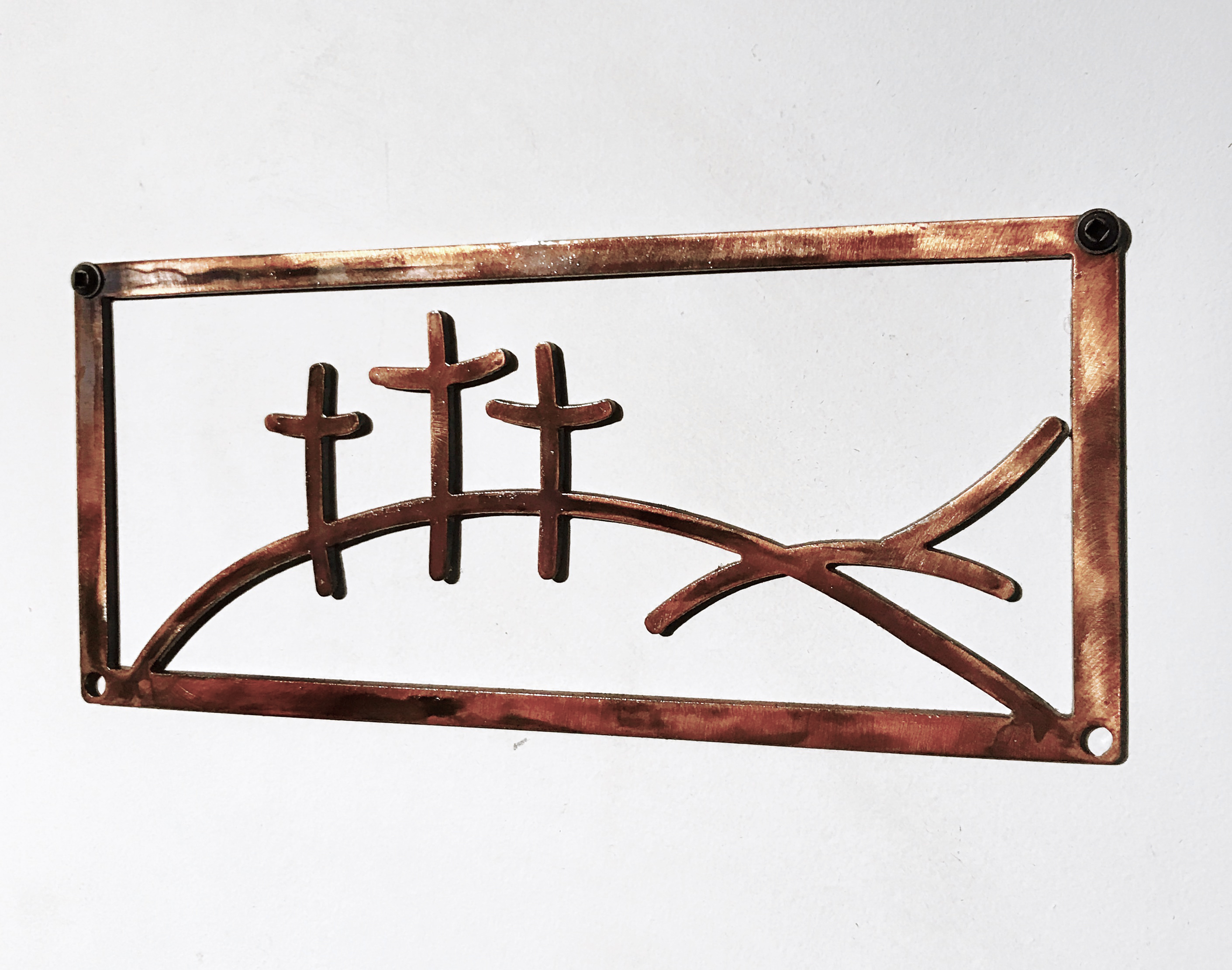 About Us
Find out more about Second Effort Art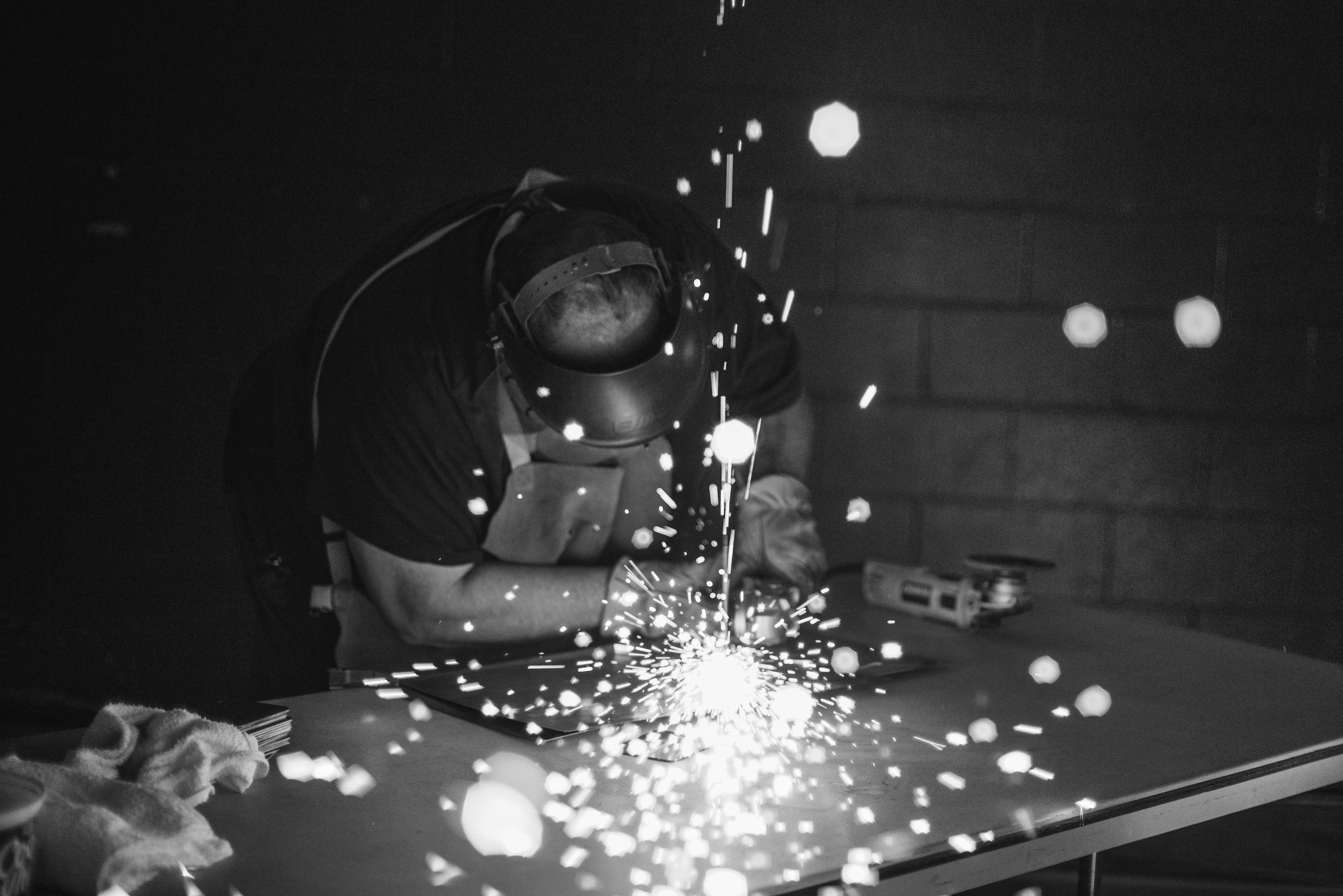 A Little Intro
Tim Lunceford has been working with metal his whole life, first in the automotive industry, and now creating beautiful art with metal of all types.
Our Creations
From the signature crosses to custom creations and everything in between, we can create something that will help spread cheer this holiday season and throughout the entire year.
Mission
We want our clients to have a custom product when SEart takes on a project. Our customers are a vital part of the process, whether be technical or artistic. We create, together. For more info, please feel free to email us!